Specialty Tax Services / Credits
Find out what programs are most relevant to you and your business needs.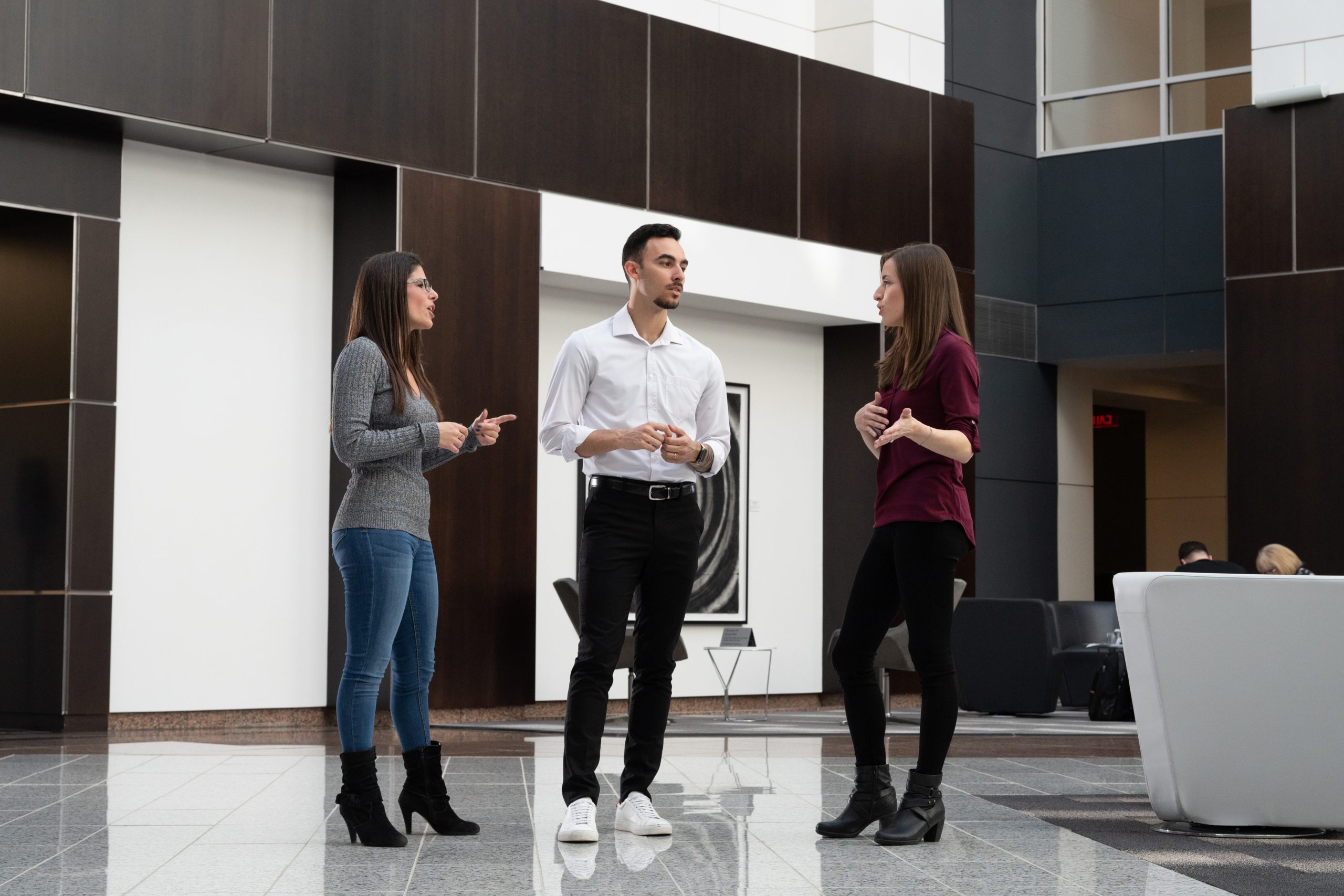 Our Edge
We will work closely with you and your organization to determine what programs are most relevant to you and your business needs and customize a plan that will provide maximum savings.
Download Brochure
Service Offerings
Economic Incentive Consulting Services
Grants

GrowNJ Assistance Program

Manufacturing Assistance Program (MAP)

New York City Business Solutions Training Funds

Relocation & Employment Assistance Program (REAP)

Real Estate Abatements

NJ Economic Redevelopment and Growth (ERG) Program

Industrial & Commercial Abatement Program (ICAP)

New York City Green Roof Tax Abatement

New York City Solar Property Tax Abatement

Energy Programs

Business Incentive Rate (BIR)

Energy Cost Savings Program (ECSP)


Tax Credits & Incentives

Energy Efficient Commercial Buildings Tax Deduction

New York City Industrial Business Zones (IBZ)

New York City Industrial Development Agency Commercial Tax Incentives

New York City Industrial Development Agency Industrial Incentive Program (IIP)

New York State Empire Zones Program

New York State Excelsior Program

Qualified Emerging Technology Company Tax Credits (QETC)

Work Opportunity Tax Credit

NJ Angel Investor Tax Credit

Financing

CRC/NIMBLE Small Issuance Bond Program

Metropolitan Economic Revitalization Fund

New York City Industrial Development Agency Tax Exempt Bond Financing

Small Business Administration 504 Loan
Cost Segregation
Federal income tax tool that increases your near term cash flow, in the form of a deferral, by utilizing shorter recovery periods to accelerate the return on capital from your investment in property
The study properly carves out certain qualifying portions of your building, which would normally be buried in 39- or 27.5-year categories, into five, seven, and 15-year lives
"As I've gotten older, my financial affairs — both business and personal — have grown increasingly complex. Wiss has proven to be an invaluable resource. Their guidance, depth of knowledge, experience, and careful attention to detail provide a sense of security in a rapidly changing world."
Steven Wils
CEO, Harry Wils & Co. 
Get in Touch
Thank you for your interest in Wiss. Please fill out this form and we'll be in touch shortly.